Custom Server Configuration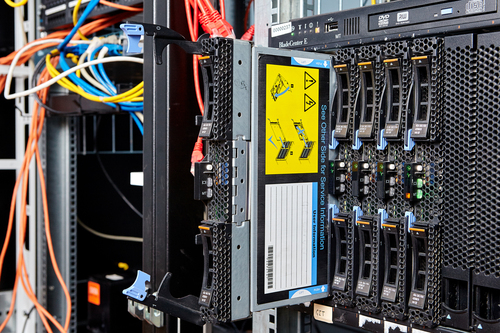 Configuration Centre
At Interbyte we also offer to configure your servers, blades and network systems to your specification, 100% ready for operation.
From sourcing leading brands to hard to find complements at all price points we have over 20 years experience in helping you realise the perfect system for your needs and budget.
Please email or contact us today on (02) 94818678 today to discuss a range of options with us.