Component Level Repair & Advance Exchange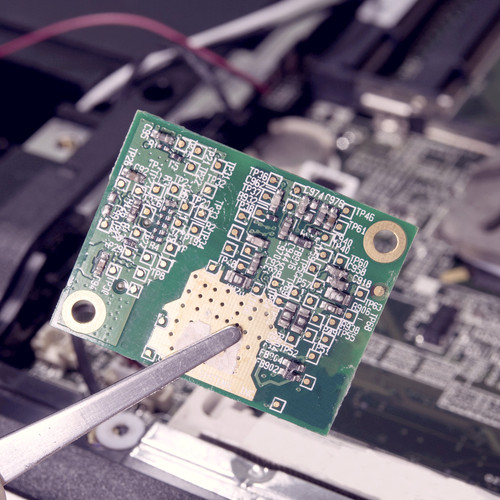 Component Level Repair
Our Technicians have years of experience repairing enterprise and personal equipment down to the component level. Call us to today and we would be happy to provide you with a quote to get your current equipment up and running again.

Advance Exchange Program
The Interbyte parts exchange program provides replacement parts that are shipped to you in advance of your return of the defective parts to us.

IT Hardware Buyback/ Trade In Program
Interbyte will purchase your customer's over-stocked, no longer wanted, end-off-lease, or end-of-life IT enterprise hardware. This is guaranteed to add value to your sales offers and give you an advantage in securing the sales orders